Sled Island 2016 was a pretty great time. Here are some photos of my favourite acts from the fest:



BUILT TO SPILL:
Doug Martsch has been pouring out of my headphones for a long time, and his teenage boy voice hasn't changed a bit. Love this band. Love this musician. They played a great set!


GUIDED BY VOICES: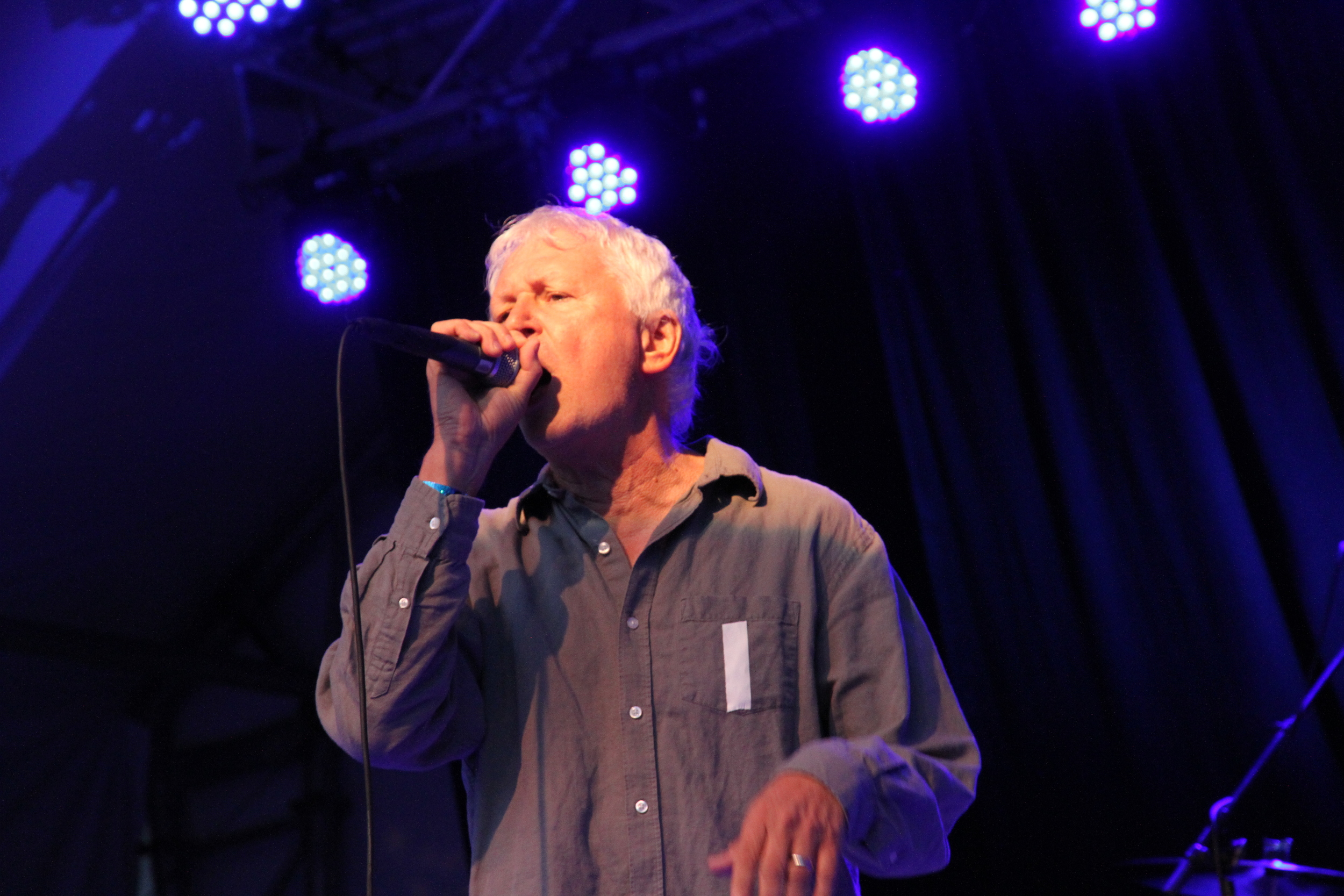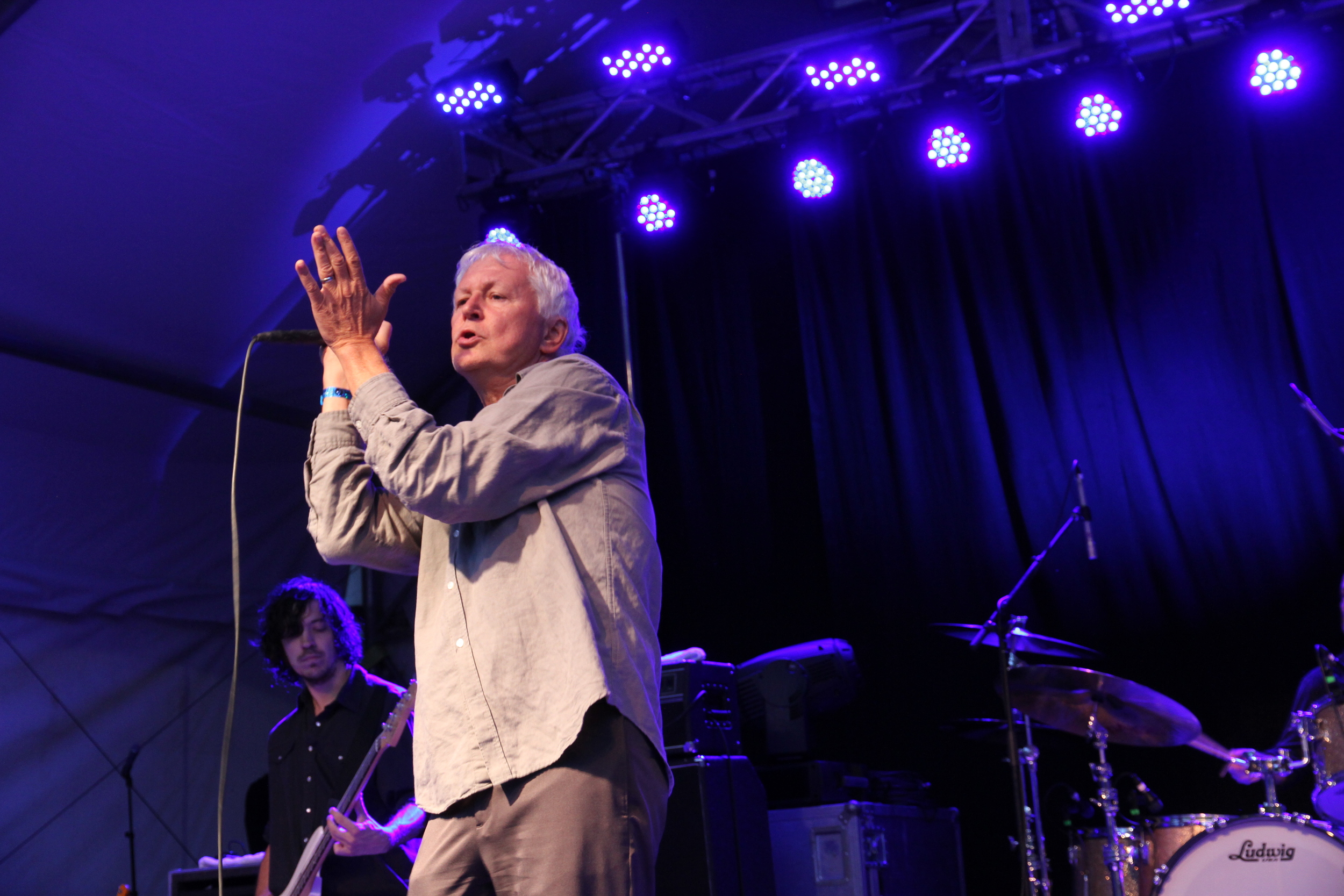 I have wanted to see Guided By Voices live my whole life. Finally got that chance and they did not disappoint! Its a shame to see them play without Tobin Sprout (I fucking love Tobin Sprout) but, with photo pit access, I wasn't about to complain.
At 58 years old, Robert Pollard commanded the stage with a ridiculous amount of energy for a man his age. He was a high kicking, microphone swinging, beer swilling rock star ...and I was so happy to see it up close.


PEACHES: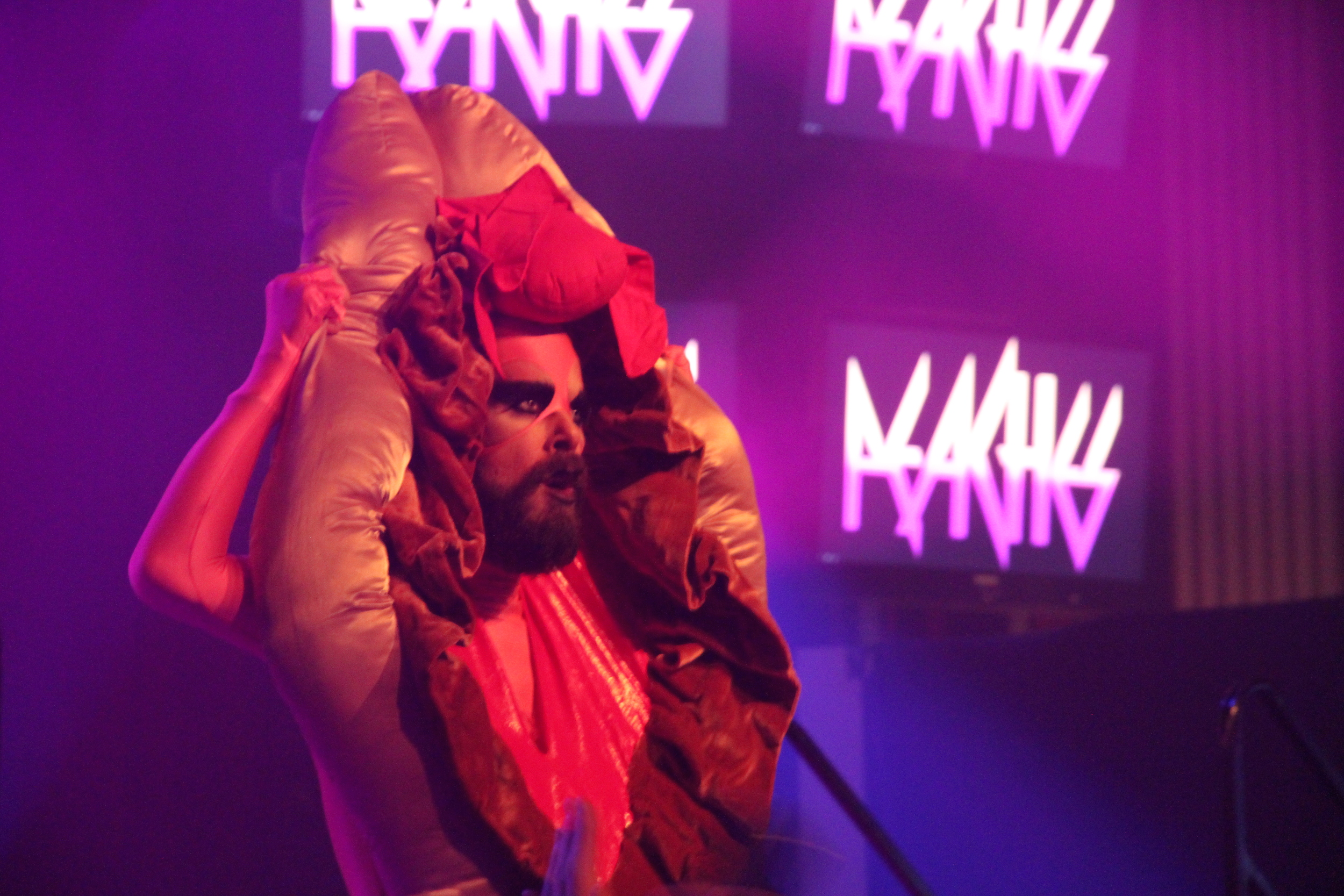 Jesus Christ, I didn't know what I was in for. We showed up late, just before she went on, and i'm pretty sure we were only allowed in because the security guard wanted to spite some entitled ass-holes behind us. They assured him that they were on the list. Being friendly to security guards is easily as effective as walking with a clipboard at a brisk pace. You can get in anywhere! I got side-stage for Best Coast a few years ago just because i asked the security guard how his day was going!
Peaches brought the house down. It was the filthiest, sexiest and most bizarre show I've ever been to. The crowd was putty in her hands and she literally managed to walk all over them. She made security very nervous as she strayed out into the crowd, walking first along the ledge surrounding the pit and next on the hands of the masses dancing in the centre of the room.
Vagina costumes, nudity, champagne dripping from the mouths of dancers into the mouths of audience members ...what more could you ask for in a performance?
For more photos of Sled Island and frankly a much better presentation from a professional, head on over to The Pretty Secrets!


P.S.

Here is an example of what Tobin Sprout has been up to:
Solo goodness if there ever was such a thing.
All photos by ME (Mike Borchelli)